Don't forget to enter our Femme Fatale Cosmetics giveaway to celebrate the launch of Australia's first indie distributor! Three gorgeous indie polishes are up for grabs.
This week for Aussie Nails Monday, the theme was Galaxy Nails! Here's just some of the out of this world designs that were created this week.
Erin from Erinzi's Nails galaxy nails are seriously eye-catching and so realistic!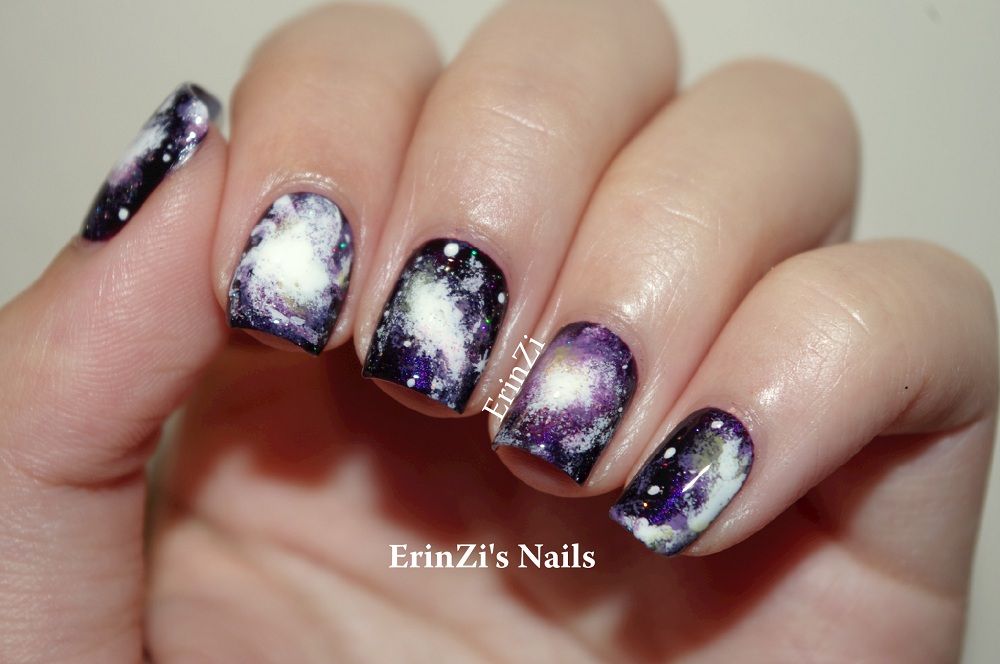 Bec from LacquerDreams did a different spin on the galaxy nails, using pastels!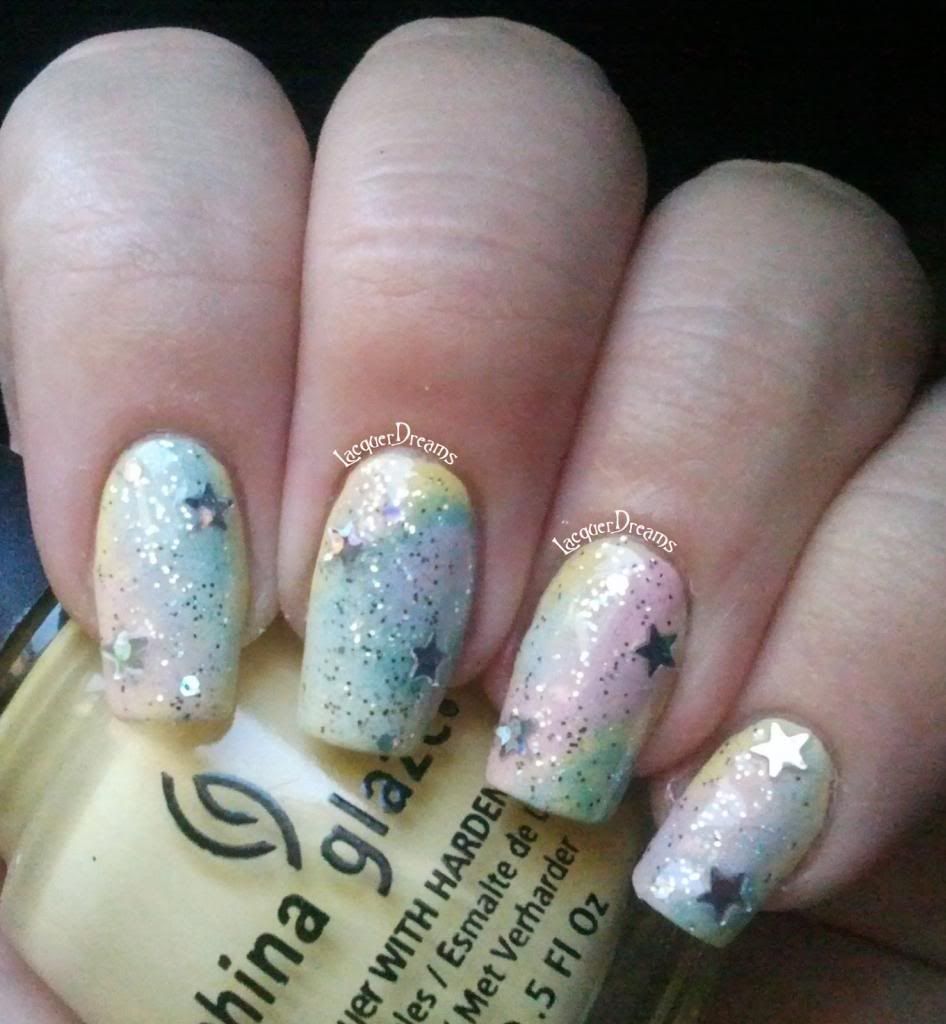 These beautiful galaxies were done by Rosemarie of Every Little Polish.

And in the world of Instagram, another fellow Lacquerhead, Brie (@strawbrie on Instagram), coincidentally did some unique purple galaxy nails a couple of weeks ago!
 
What do you think of galaxy nail art? If you've done galaxy nails, feel free to share them with us!